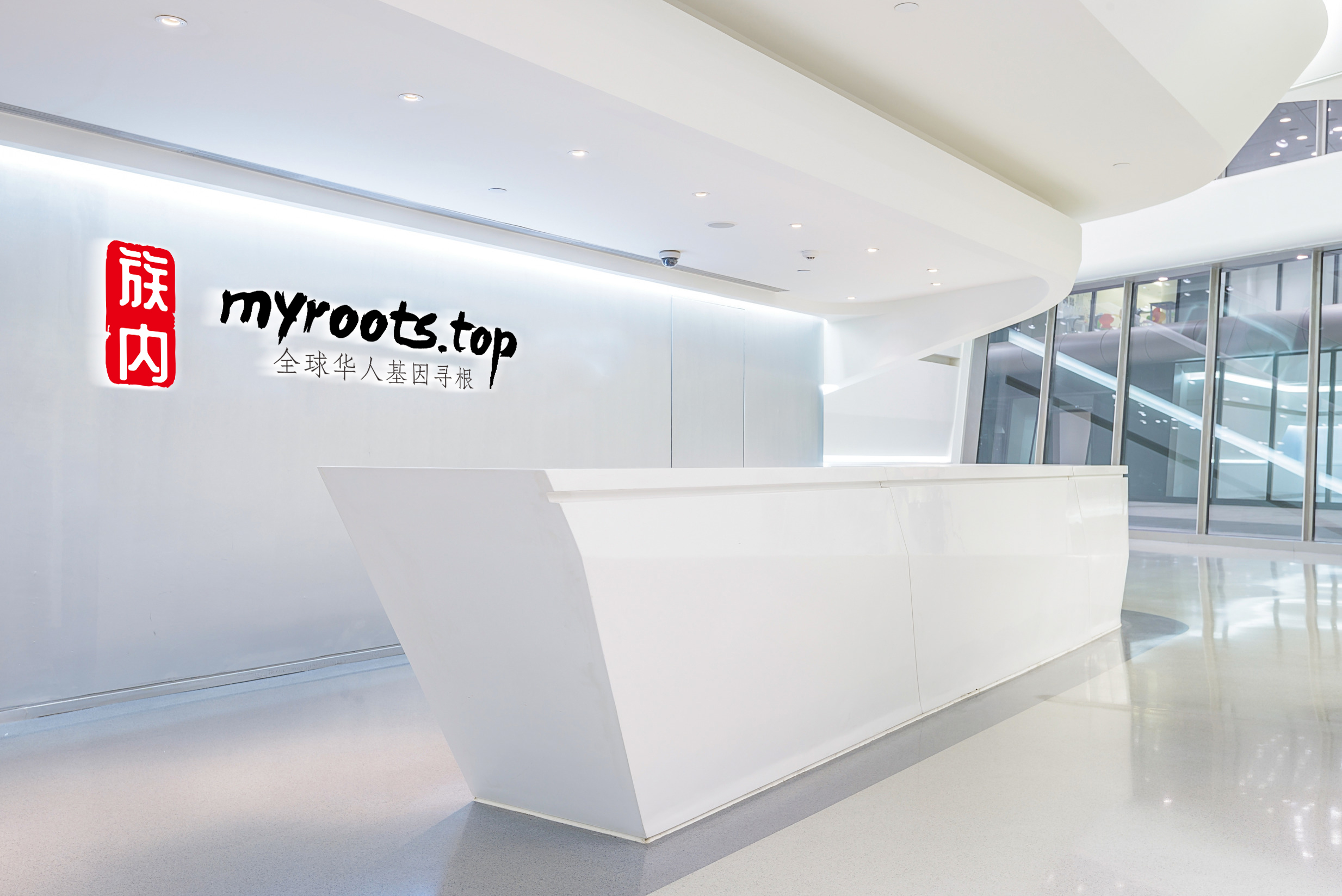 About Us/关于我们
DAMEI Genetic Technology (Guangzhou) Co, Ltd (Abbr: DAMEI Genetics) uses modern, cutting-edge genetic and internet technology to provide testing and genotyping on beauty, health, ancestry, genetic risk, traits and myriad of aspects. DAMEI Genetics provide exclusive IT services to various relevant industries incorporating genetic analysis. Equipped with full delivery capabilities internationally, DAMEI genetics focuses on the fields in internet, e-commerce, and information management system.
大美基因科技(广东)有限公司(简称大美基因)是一家利用现代基因技术、互联网科技,通过强大的系统分析能力面向全球提供涵盖美容、健康、祖源、遗传风险、遗传特质等内容的数百个项目的检测与分型,并提供基因+百业的专属IT服务,具备全球范围内的交付能力,专注于互联网、移动互联网、电子商务、信息管理系统等领域。


Business Scope/业务
DAMEI Genetics is equipped with professional software developers with average development experience of over 5 years. The development team covers Java, C, C++, C#, Python, PHP and other programming languages. With professional technology, thoughtful service and reasonable pricing, DAMEI Genetics is able to provide a full range of customized IT services to its global customers. Since its establishment, the company has served family tracing agencies and private customers in various industries. With efficiency and strong delivery capabilities, DAMEI Genetics creates value for customers and has won unanimous praises from users!
大美基因现有软件开发人员平均开发经验在5年以上,开发团队覆盖App、Java、C、C++、C#、 Python、PHP等主流开发语言,专业的技术,周到的服务,合理的价格为全球客户提供全方位的IT外包定制服务,公司成立以来已服务了多家宗亲服务机构及百业定制客户,用效率和强大的交付能力为客户创造价值,获得了广大用户的一致好评!
Certificate Of Honor/荣誉证书